Welcome to Korporacja Doradztwa Podatkowego P&K TAXSERVICES.
Established in 2003, our firm provides our clients with tax advice and book-keeping services, including payroll and personnel administration.
P&K TAXSERVICES offers services to businesses and individuals, both foreign-based and domestic. We can communicate in Polish, German and English. To make sure our clients receive complete service, we have developed working relationships with statutory auditors and law offices in Poland. We also work closely with tax and law firms from Germany and Austria.
We are a successful firm thanks to our team of experienced specialists with expertise gained in prominent multinational consultancies.
We make sure to tailor our work to each client?s affairs.
You are welcome to see our services page for details.
Our specialisms
Jarosław Kubiak Kancelaria Doradztwa Podatkowego
offers specialist tax advice on:
Corporate Income Tax (CIT)
Personal Income Tax (PIT)
Value Added Tax (VAT)
Inheritance and donation tax
Civil transaction tax
Karolina Popko Kancelaria Doradztwa Podatkowego
offers specialist accounting services, such as:
Bookkeeping
Maintaining income and expense ledgers
Payroll and personnel administration
On 1 January 2011, Jarosław Kubiak Kancelaria Doradztwa Podatkowego, part of P&K TAXSERVICES, became a member firm of WIRAS Verbund, an international association of consulting firms.
WIRAS Verbund is an association of independent reputable tax, legal and consultancy firms from all over the world (e.g. Germany, USA, Australia, Brazil).
The member firms are fully independent and unrelated in terms of equity, and their cooperation is based on mutual support and assistance on a per-project basis.
As a member of WIRAS Verbund, we can support our clients in matters which require complex analysis of not just Polish but also foreign tax regulations. This is crucial for businesses with cross-border operations.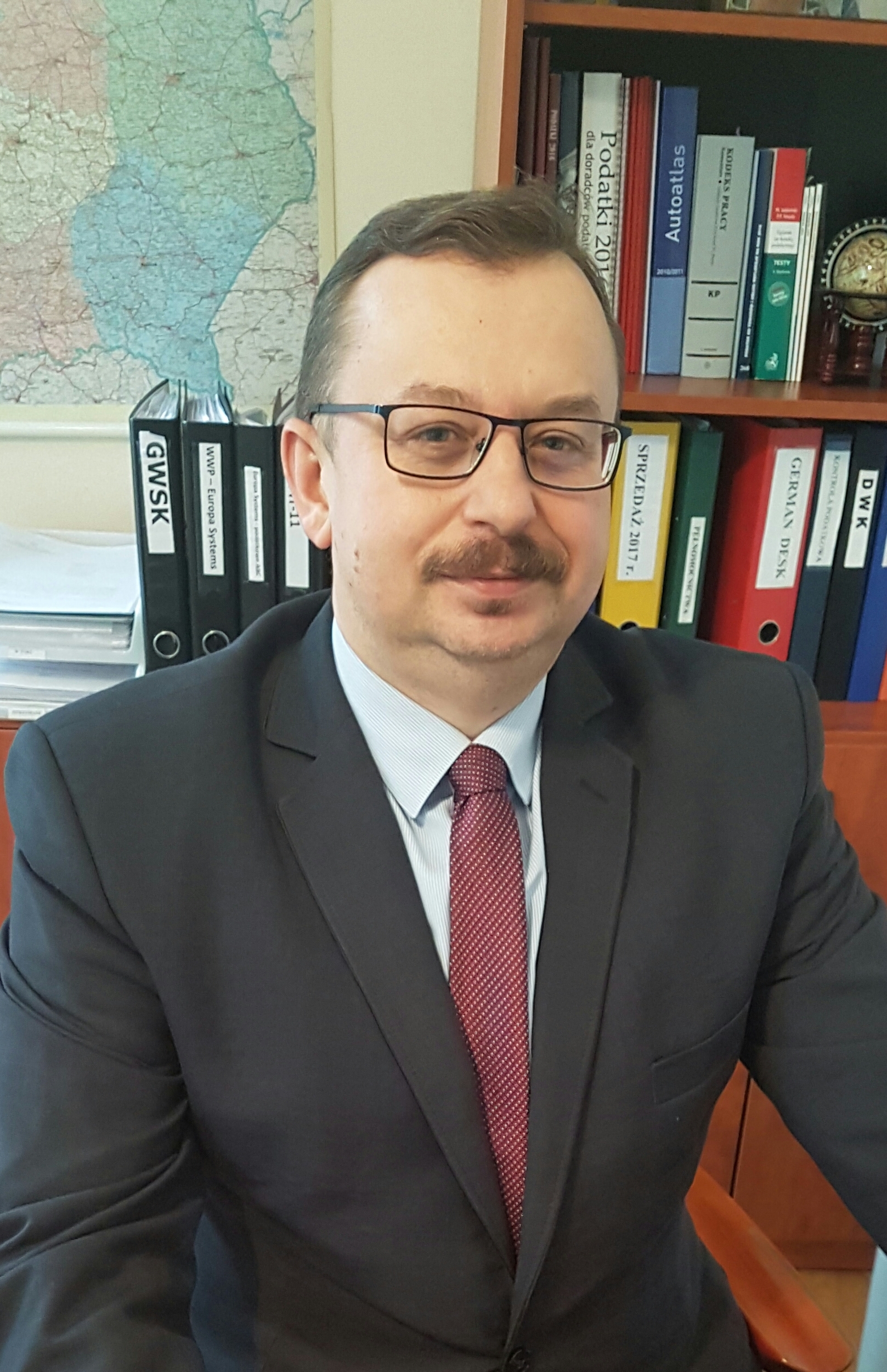 Jarosław Kubiak
A licensed tax advisor since 2002 and a proprietor of his own tax consulting firm since 2003, Jarek has 25 years of professional experience under his belt. His areas of specialisation include CIT, VAT, PIT, inheritance and donation tax, civil transaction tax, etc.
Jarek started to build his expertise at Ernst & Young Sp. z o.o, a professional services firm, where he worked for ten years. As a manager there, he helped to establish the firm?s German Desk and then coordinated its work. His accounts include numerous German-based and German-speaking investors with operations in Poland. A member of Düsseldorf-based WIRAS VERBUND, an association of German-speaking independent tax advisors.
Jarek has been involved in numerous large-scale projects, including due diligence and tax review processes, business transformations and sales, transfer pricing (documentation) projects and corporate tax compliance manuals.
Jarek has obtained hundreds of favourable tax rulings for his clients and has successfully defended their cases in numerous disputes before administrative courts. He conducts seminars, training courses and workshops on tax matters.
jaroslaw.kubiak@taxservices.pl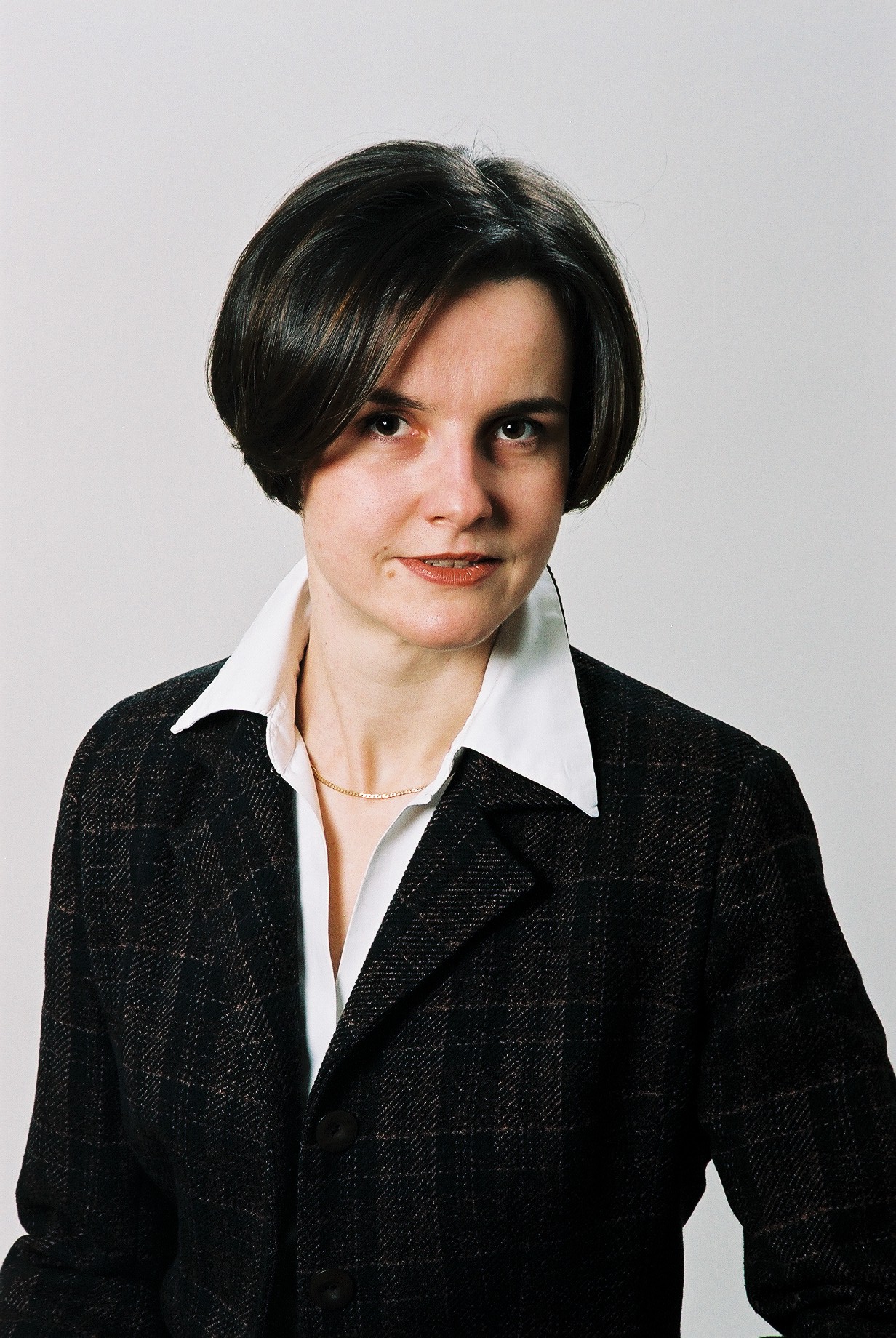 Karolina Popko
PROFESSIONAL CAREER:
1998 – 2004 Ernst & Young Sp. z o.o., Personal Income Tax and Social Security Division
A supervisor from 1998 and a manager from 1999.
In 1999-2001, Karolina was responsible for the development of services as part of the Global Solutions for Employers project at E&Y?s Poznań office. From 2001, she supervised the work of a country-wide PIT compliance group.
1995-1998, Ernst & Young Audit Sp. z o.o., first an assistant, later a supervisor. Audits of financial statements according to Polish and international standards.
1993 ? 1995 Levinsky Fashion Sp. z o.o., chief accountant with a Danish-owned private limited company.
RESPONSIBILITIES & ACHIEVEMENTS:
Levinsky Fashion ? rearranged the firm?s bookkeeping department in line with VAT regulations.
Ernst & Young ? built a strong team at the firm?s Poznań office dealing with PIT, social security compliance, and outsourced payroll and HR services
Ernst & Young ? provided day-to-day PIT compliance services to numerous E&Y clients, both in Poznań and nation-wide
Prepared and conducted seminars and training courses on personal taxation, social security and employment law.
REFERENCES: On request
karolina.popko@taxservices.pl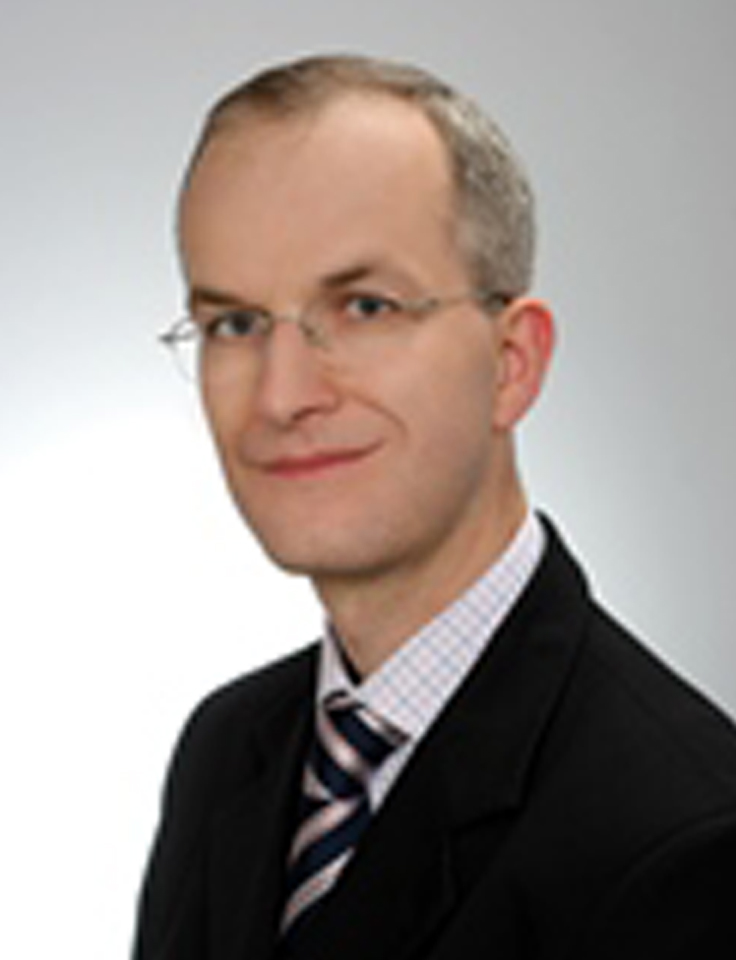 Piotr Passowicz
Tax adviser and lawyer, Piotr has years of professional experience working with reputable tax and legal consultancies, including Ernst & Young Sp. z o.o. German Desk Group. Piotr offers end-to-end tax advice to Polish and foreign-based corporate clients and represents them in proceedings before tax authorities and administrative courts.
An experienced lecturer, Piotr has worked for reputable training firms and provided numerous courses on tax law in Poland and abroad (Germany, Czech Republic). Piotr has been published in professional journals.
Member of the Bureau of the Taxation Council of the Polish Confederation of Private Employers "Lewiatan" and, since 2009, Vice-President of its Case Law Monitoring Team. A tax expert for Wielkopolska Union of Private Employers. Piotr has worked on tax law committees of the Polish Sejm and Senate.
piotr.passowicz@taxservices.pl