Kancelaria Doradztwa Podatkowego P&K TAXSERVICES has been providing services since 2003. We support our clients in two related areas, i.e. in the field of tax advisory and bookkeeping, payroll and human resources.
We service business entities and individuals, both Polish and foreign. We provide all services in Polish, English and German. In order to provide comprehensive services, we cooperate with statutory auditors and law firms operating in Poland. We also maintain close relations with law offices and tax offices in Germany and Austria.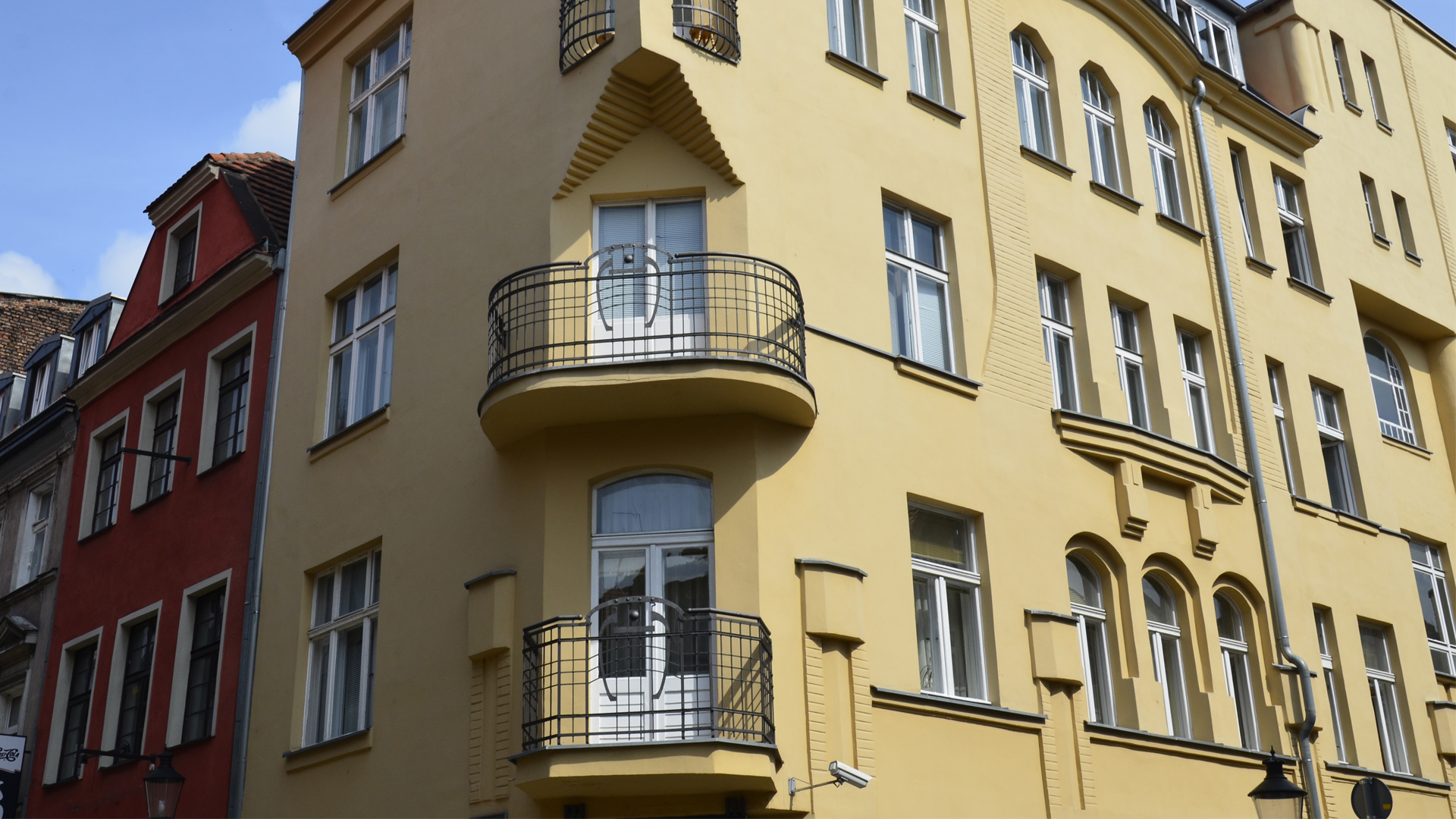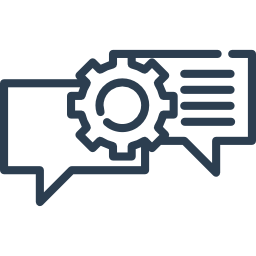 1. Transfer pricing documentation
Generally, member companies of corporate groups which engage in intra-group transactions have a duty to prepare transfer pricing documentation. We can prepare such documentation for you, focusing on pricing calculation methods and an analysis of functions, risks and assets involved in such transactions. .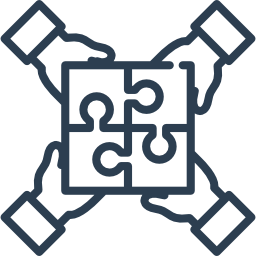 2. Tax workshops
Internal tax workshops can beef up your employees? knowledge and are an opportunity to discuss any tax issues your staff may come across in their daily work. Our workshops address a wide variety of topics and we can tailor them to each firm?s specific affairs and business situation.

3. Tax audits
A tax audit will be much shorter and any disputes that might come out of it are more likely to be resolved in your favour if you have support of a professional tax advisor. We advise our clients on matters of substance and procedure and can represent them before authorities based on powers of attorney. .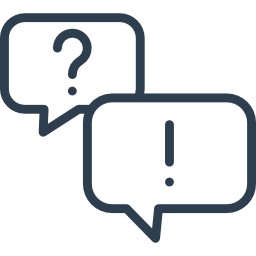 4. Day-to-day support
Tax problems can crop up on a daily basis that need to be taken care of fast and in the best possible way. We support our clients as and when they need it, offering them advice by phone or e-mail or in face-to-face meetings. We can help you choose a solution that is best in your situation and is least risky in terms of tax.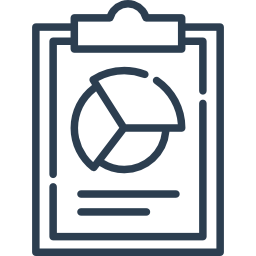 5. Tax compliance manuals
What you get from us is a single document setting out your standard tax compliance process and methods of handling your recurrent activities. In addition to being of help to your finance department, a tax compliance manual will also support your Management Board in their business decisions.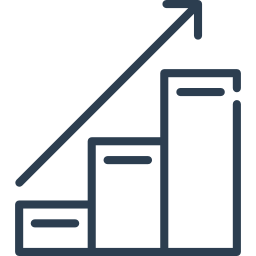 6. Tax reviews
A tax review is one of the most effective tools of a tax consultant, one that can deliver real financial benefits. Its main functions are to identify any potential tax risks and the ways of eliminating or mitigating them, and to uncover any untapped opportunities for tax optimisation.